Recently,
many players won Rebate Coupon from Platform Event.
But what's the function of Rebate coupon?
●Introduction of Rebate Coupon
Rebate Coupon can be used in Efun Top-up to help you earn extra game points.
For example,
if you use one 100% Rebate Coupon during Efun Platform top-up,
you will receive extra game points same amount as purchase in this order.
But how to use this coupon to get the extra rebate?

Here, I will show you!
(same method in other games)

Step①: Tap efun icon and select【Recharge】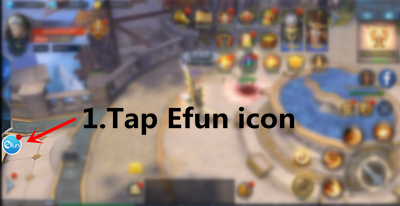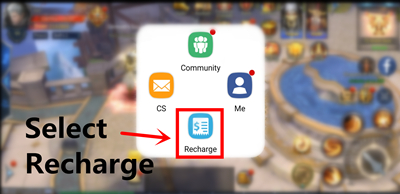 Step ②: Tap My Rebate Coupons
and you can see all coupons you own.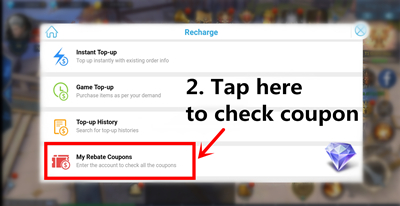 ※Check the information of 1.Recharge Methods,
2.Applicable Games, 3.Period of Validity, 4.Rebate Rate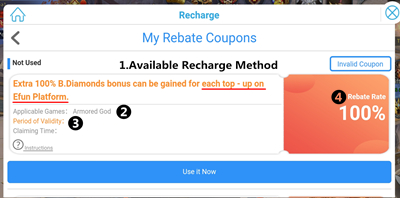 Step ③: Choose one coupon and
choose the corresponding recharge method.
If it is available in all methods,
then you can choose the method you prefer.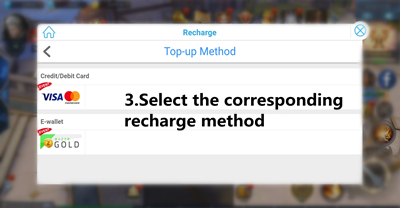 Step ④: Choose the item and tick the coupon,
then you can see the bonus earned by this coupon.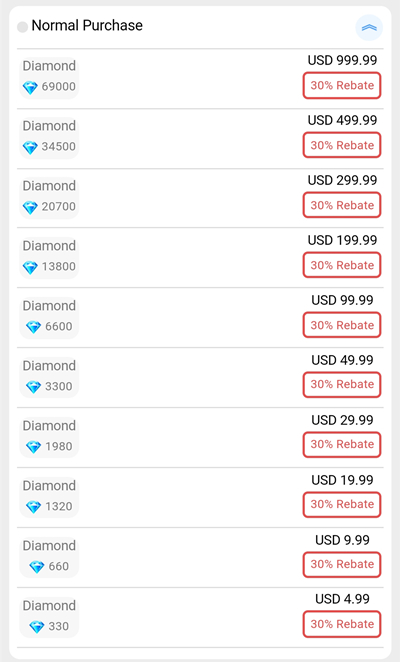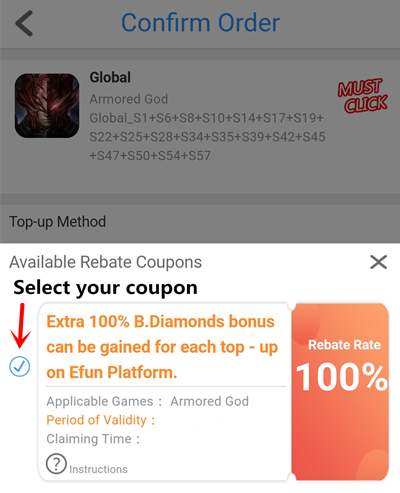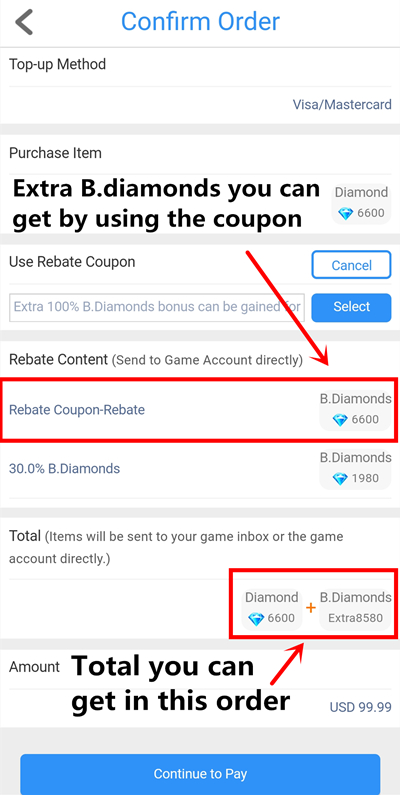 Step ⑤: Complete the recharge to receive the game points and rebate.
(Due to different game settings, the bonus may be sent to game mails.)
For more information about Platform Rebate Coupon,
please keep following the update of Efun Platform News.(✪ω✪)