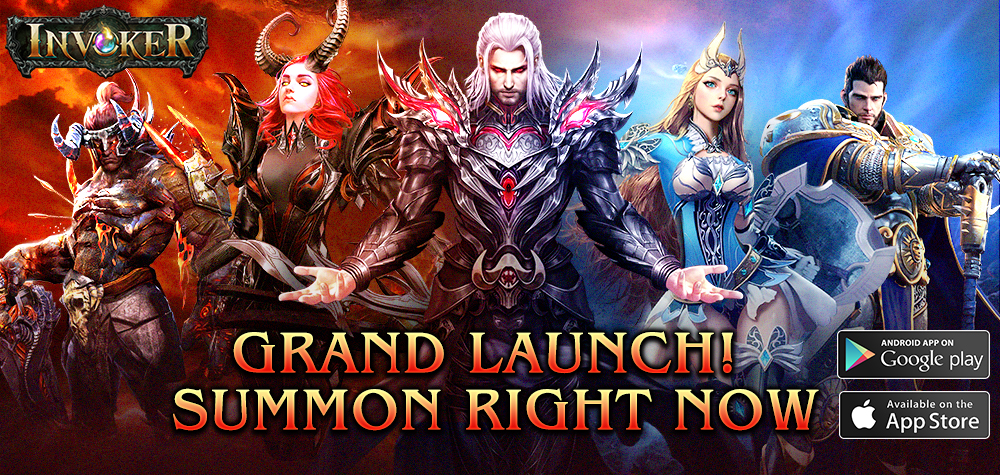 #Fantasy Strategic Adventure RPG Mobile Game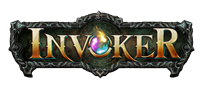 Launched already!
Come show your summon power!
Perform your magic, let the Heroic Spirits and Leviathans obey your orders
and guard the land of Tyral!

★Special Welfare for Efun Users
Experience new game to get Gifts!
※Create a new role in Invoker by Efun accounts to get following Game Gift Packs

Invoker x Mirage Memorial Global

Invoker x Armored God
❤How to Claim:
Step 1: Download Invoker and then create a role

Step 2: Go to corresponding Game Pages to claim
(Select your original game's role and then select your role in Invoker)


★Gift Packs for Invoker


★100% Rebate for First Top-up of Each Price on Efun Platform
Top up via Efun Platform to get
100% Diamond as rebate!
First order of each price can enjoy double diamonds!

For more update about gameplay and welfare event of Invoker,
please keep following Efun Platform News.