Draw Lucky Money Daily
Million Points are waiting for you!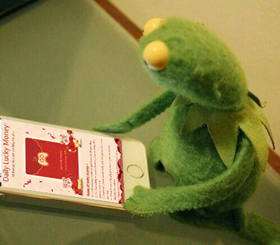 Lucky Money Event will be ready from 11:00 per day.
You can click Go to draw and will get random Points.
Most 3 lucky players will get chance to DOUBLE the Points!
Tips:
※For the safety of your account, please verify the phone number first.
[Verify]
※Points will NOT be doubled if there are lucky moneys left on the day.
Free and easy way to earn Efun Points.
Call ur game friends to join together right now!
φ(>ω<*)