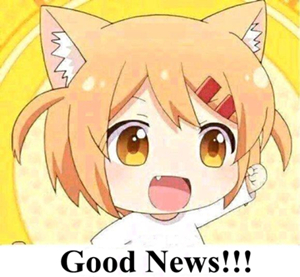 Attention!
1st Top-up for 100% Crystals Event on Efun Platform had been reset!
Now, your 1st Top-up for any amount via Efun Platform can earn
★100% Crystals★ as bonus!!
●Event Time●
Feb.12th to Feb.19th
☆Game☆
Mirage Memorial Global
▶Top-up Way◀
❤Note❤
○
Gift Packs and Monthly Cards
are
NOT
included in Double Top-up Event.
○ 1st top-up for all top-up ways and top-up amount on Efun Platform are available to enjoy double rebate during event time.
○ Rebate Crystal will be sent via in-game mail. Please kindly check your mail after 1st top-up.
Don't miss it (✪ω✪)
To get more latest info about games or events, please keep following
News
on Efun Platform
.