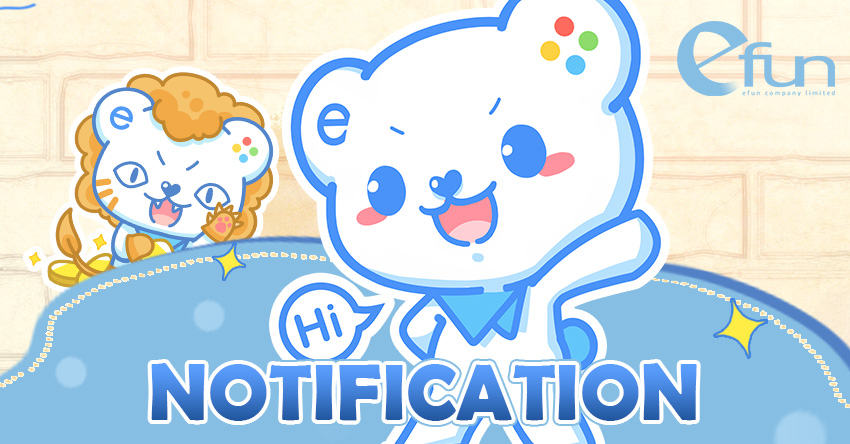 If you are still using [PlayNow] to log inthe game, your role and account information will be deleted if you uninstall ordelete the game.
That means, you will lose your accountpermanently and it's unable to retrieve!
Therefore, for all the players who Loginthe game by [Play Now], please bind your account as soon as possible!
【Bind Play Now Account】-Steps:
a. Click "Help"on loginpage
b. Choose "Become Member"
c. Click "Bind Efun Member"
e. Bind Account
After that, you can log in the game byinputting account name and password.
For any question about Account, please feelfree to contact us via private message on Facebook.